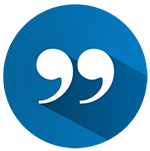 "Émile has been using Lexibar for the past year. Firstly in writing, he now also uses it in reading. He got 70% in his report. Although he is in 5th grade, he remains in 3rd grade for French. His teacher now thinks he can get him into 4th grade if everything continues to go well. Thank you Lexibar for the help you provide to my son. He did not succeed, or very difficult, but the year is going well and my son is happy with him!"
– Marie-Ève S., Mom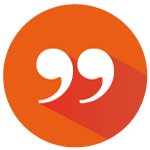 "I like Lexibar because with this tool, my dyslexic son's life has changed. With more ease in school and better results, he has more self-esteem."
– Isabelle L., Mom
"I love Lexibar !!! It's more easy to use, very user-friendly and fun for young users, I tried it myself."
– Charles-René H., Dad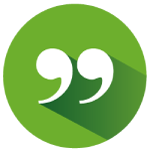 "I am just starting to use Lexibar and it is already a great joy. Thanks to this tool, one of my teenage patients, with severe dyslexia, managed for the first time to write a small text without the slightest mistake and independently! Beyond the performance and usefulness of Lexibar, the greatest effect was the immense personal satisfaction of my patient! For once, he felt proud of him and a new possible world opened up to him...
THANK YOU!"
– Nathalie C., Speech Therapist